Faster Baseball Games? Way To Ruin Our Summer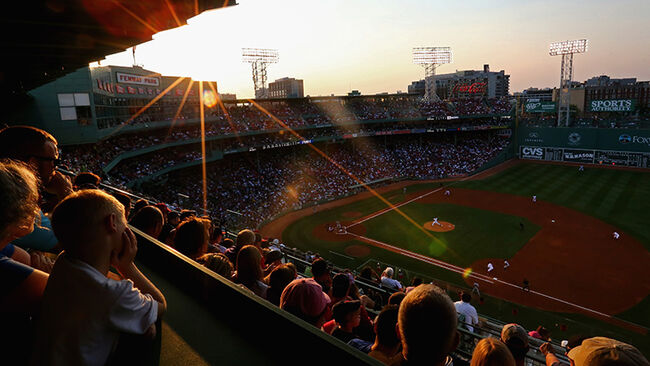 BOSTON (WBZ-AM) -- Baseball is back, and when I needed help drifting off for a nap yesterday afternoon it sure came in handy.
Five minutes with the Grapefruit League on in the background and I was out cold.
But that's not what Major League Baseball wants to hear, that their product is helping middle-aged men nod off. They're worried that won't continue to sell in a short-attention-span culture so wound up and impatient for thrills that no one naps anymore.
So the other day they announced new rules designed to move these games along. A new limit of six visits to the mound, shorter TV commercial breaks, running a timer between innings and during a pitching change.
My guess is it will amount to chump change, maybe a game that's five or ten minutes shorter. And what I do not get is why they want to tamper with baseball at all.
Football, basketball and hockey are a perfect pace for their seasons, when school and commerce pick up and we hustle to get out of the cold. But summer is the season when we want things to slow down.
Nobody wants to rush through a beautiful day at the beach. On a warm night grilling out with family or friends, you wish it would last forever.
Are we really unable as a culture to support a summer pastime that unfolds in a leisurely fashion?
Do the really think their appeal lies more with creating new stats quickly than in being the soundtrack of an American summer?
Before you go any further, MLB, my advice is to sleep on it.
Try a nice, long nap.
You can listen to Keller At Large on WBZ News Radio every weekday at 7:55 a.m. Listen to his previous podcasts on iHeartRadio.
Listen to Jon's commentary here:

Keller @ Large
Jon Keller is a WBZ TV & Radio political analyst.
Read more