What Is Memorial Day For?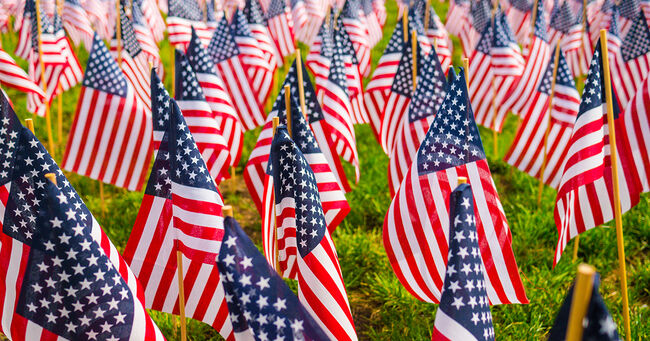 Opinion editorial by WBZ NewsRadio political analyst Jon Keller
BOSTON (WBZ NewsRadio) — It's not a surprising poll result, because things have been trending this way for years.
But it is disturbing and disappointing.
The survey of more than 2,000 adults nationwide shows just 55% knew that today, Memorial Day, is a national day of remembrance of our war dead.
Many confused it with Veterans Day, set aside to honor all those who have served.
A few thought it was specifically for celebrating the beginning of summer. And the younger the respondent, the less understanding there was of what Memorial Day means.
It's been 46 years since the draft was abolished, and without it, the enormity of the sacrifice our slain soldiers make has inevitably become distant to generations of Americans.
That survey I cited finds less than half of us will participate in some kind of commemorative activity, again, no surprise if you've seen the dismaying turnout at many Memorial Day events.
But there is an easy way to rectify that today.
At 3 p.m., by order of Congress since 2000, there will be a National Moment of Remembrance, when Americans are asked to mark the occasion in any way they can – a moment of silence, or, if you're in the car, turning your headlights on.
At least in this small way, maybe we can help teach our kids that Memorial Day is not about the cookout or the day off from school.
It's about honoring those who gave all so that we could live free.
Follow WBZ NewsRadio: Facebook | Twitter | Instagram | iHeartmedia App
You can listen to Keller At Large on WBZ News Radio every weekday at 7:55 a.m. Listen to his previous podcasts on iHeartRadio.
Listen to Jon's commentary:

Keller @ Large
Jon Keller is a WBZ TV & Radio political analyst.
Read more