Yes, Let's Improve The iPhone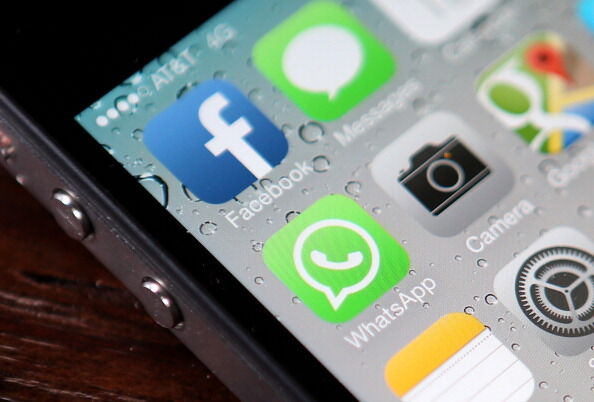 Opinion editorial by WBZ NewsRadio political analyst Jon Keller
BOSTON (WBZ NewsRadio) — Apple's annual Worldwide Developer Conference, where they rollout the latest wrinkles in their product technology, is set to open next Monday. 
And I for one can barely contain my excitement.
According to online speculation documented by USA Today, we may be treated to more camera lenses and "dual Bluetooth audio capabilities" for the iPhone that will let you patch into two different audio sources at the same time.
Lucky us.
But truth be told, there are a few other improvements I'd like to see them make in the smartphone first.
I'd like to see technology installed that prevents you from using your phone when you're moving, either on foot or in a vehicle that you are driving. 
Failure to do so means continuing carnage on the roads and the dangerous and horrifying sight of people wandering the streets with their heads buried in their phones.
For kids with smartphones, how about having more extensive parental controls made available?
For instance, how about software that limits access to the web and time-wasting, garbage-dispensing apps like Twitter and Facebook? Maybe we could make time spent on the Kindle app or other educational outlets a pre-requisite for access to the others
The smartphone is eating our culture alive, and yet we keep rewarding its most poisonous aspects. 
Surely the geniuses at Apple can do better, if we only call them out on it.
Follow WBZ NewsRadio on Facebook | Twitter | Instagram | iHeartRadio App
You can listen to Keller At Large on WBZ News Radio every weekday at 7:55 a.m. Listen to his previous podcasts on iHeartRadio.
Listen to Jon's commentary:
Image Credit: Getty Images

Keller @ Large
Jon Keller is a WBZ TV & Radio political analyst.
Read more