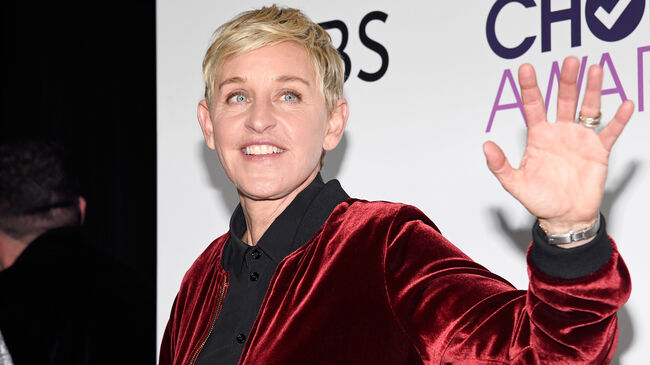 Opinion editorial by WBZ NewsRadio political analyst Jon Keller
BOSTON (WBZ NewsRadio) — If you get the impression sometimes that some of us have lost the thread of what it means to be a decent human, you're not mistaken.
Consider the online backlash against TV personality Ellen DeGeneres for the terrible crime of being friends with former President George W. Bush.
This atrocity was revealed over the weekend when Ellen was spotted enjoying Bush's company in a box at the Dallas Cowboys game.
As the comedian reported on her show later, "people were upset. They thought, why is a gay Hollywood liberal sitting next to a conservative Republican president?"
The explanation: "I'm friends with George Bush," she says. "I'm friends with a lot of people who don't share the same beliefs that I have."
On Twitter, the trolls were eager to re-educate Ellen.
"I don't think people are saying Ellen shouldn't have friends who disagree with her," wrote one. "They're saying George Bush was a horrendous president who has never taken responsibility for the things he did as POTUS & would rather that rich liberals don't rehabilitate him."
From the right came this lovely tweet: "George Bush is a RINO so basically he's just like Ellen, a liberal. She's not fooling me. Wake up people. Don't fall for her lies."
What can we learn from this sad little episode?
That when ideologues, political fanatics and fools talk about how horrible their enemies are, they're really talking about themselves.
Listen to Jon's commentary:
You can listen to Keller At Large on WBZ News Radio every weekday mornings at :55 minutes past the hour. Listen to his previous podcasts on iHeartRadio.

Keller @ Large
Jon Keller is a WBZ TV & Radio political analyst.
Read more